Whether it's one of my charters on Lake St. Clair or the Detroit River there's something for everyone.
FISHBUS Charters focuses on the fun of fishing and on-the-water experience of fishing on Lake St. Clair and the Detroit River.
All experience levels and ages are welcome. From those who want to give fishing a try to experienced anglers,
FISHBUS Charters will customize your experience to ensure you have a fun and relaxing trip.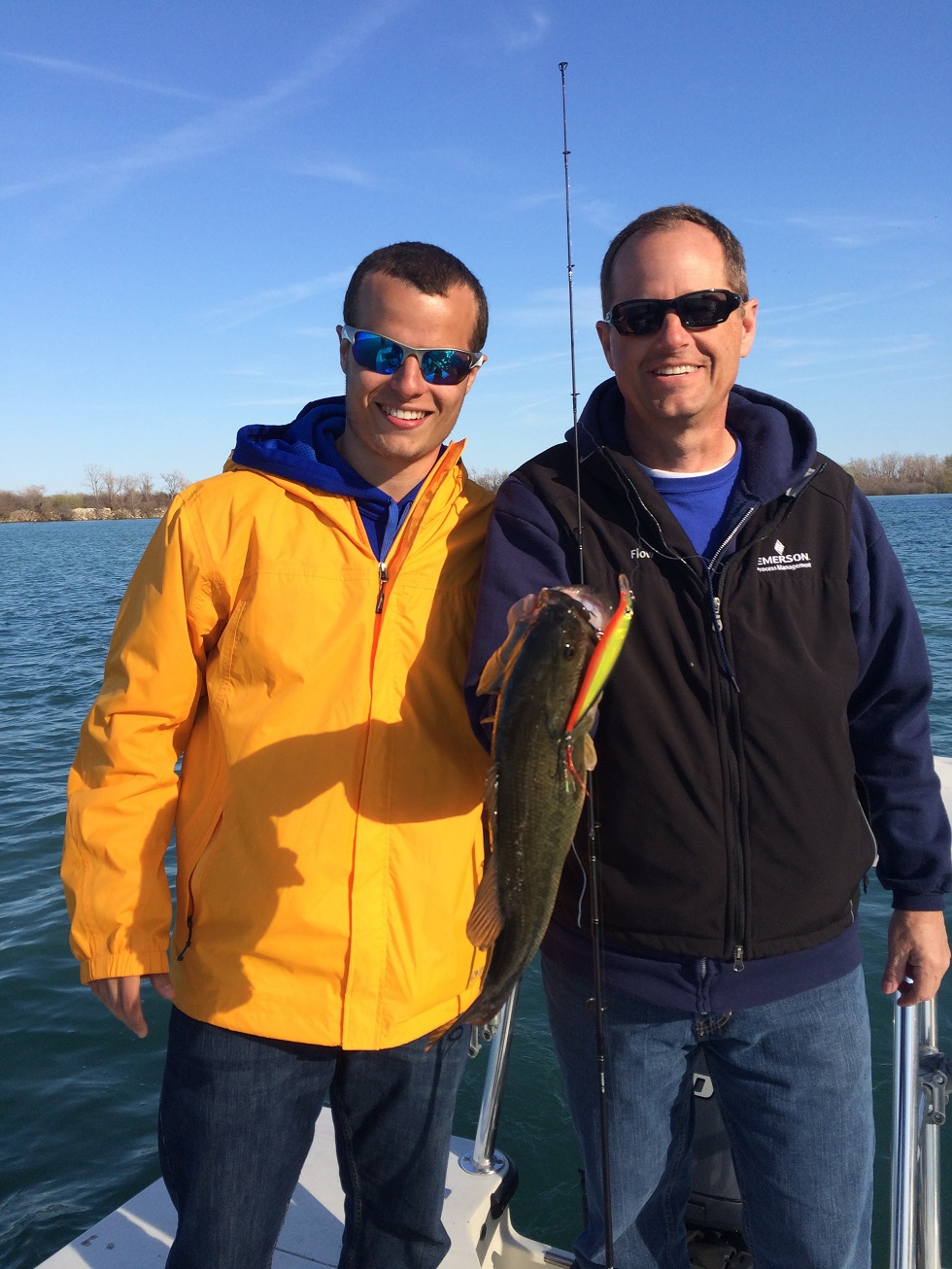 FISHBUS Fishing Calendar
Vertical jig for Detroit River walleye (April and May)
Cast tubes for Lake St. Clair smallmouth bass (May and June)
White bass bite (June and July)
Sight fish for freshwater drum, bowfin, and carp on the fly (July and August)
Panfish (bluegill, perch, crappie) (May and June or September and October)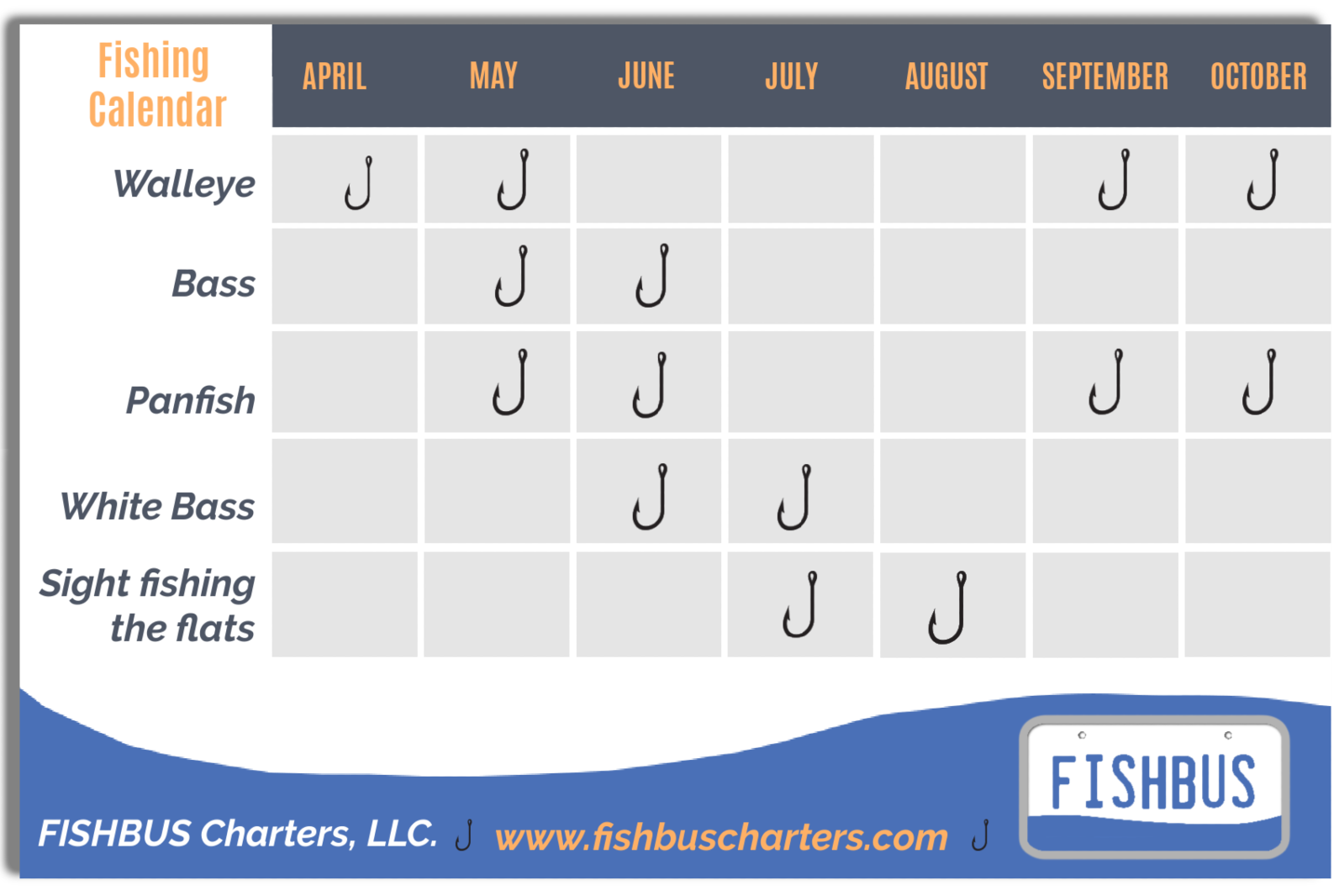 Locations and Equipment
The Egret 186 Boat – Flat out better
Strength, safety, stability, storage capacity, and a legendary smooth ride – these are the reasons why the best, most knowledgable captains choose Egret Boats.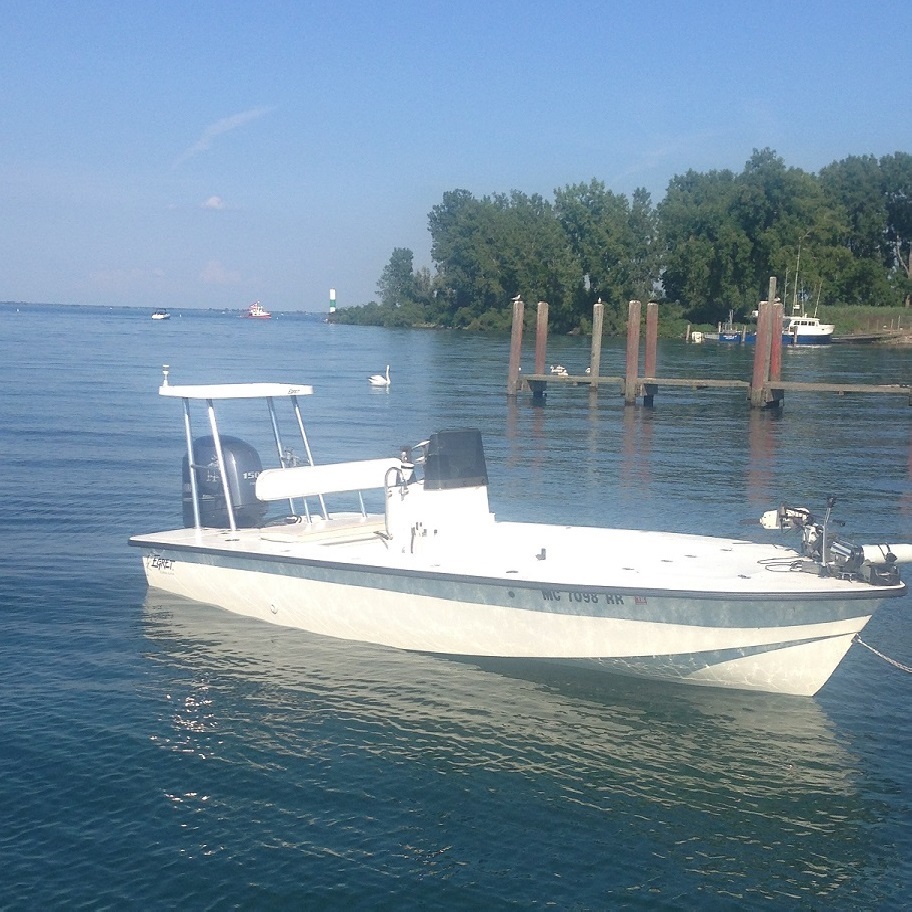 Equipment
All equipment, bait, and tackle are furnished. Let me know prior to your charter if you like to BYOG (Bring your own gear.)
Equipment Specifics
Walleye: 15 lb braid + fluorocarbon leader + 1 oz jigs
Bass: Medium casting and spinning gear for bass
Sight Fishing: 6 to 9 wt WF + fluorocarbon leader
Panfish: 14' fiberglass cane poles or spinning gear for panfish
Bass and Pike on fly: 200-grain to 400-grain sinking line on 6 to 10 weight rods
What to bring
Fishing license, Canadian, and Michigan. I strongly recommend buying both American and Canadian licenses since there are fish on both sides of the border.  We won't stay on only one side of the border since wind, and dirty water can make one side much better for fishing.
Passport, birth certificate, or enhanced MI driver's license to go with your Canadian license.
Appropriate clothing, including rain gear. On the water, conditions are more extreme than on land. Bring a warm hat and extra jacket during spring and fall trips. The boat has plenty of dry storage.
Sunblock and Sunglasses
Camera or any device for taking beautiful pictures
Water, snacks, and non-alcoholic beverages only, please
Cooler for fish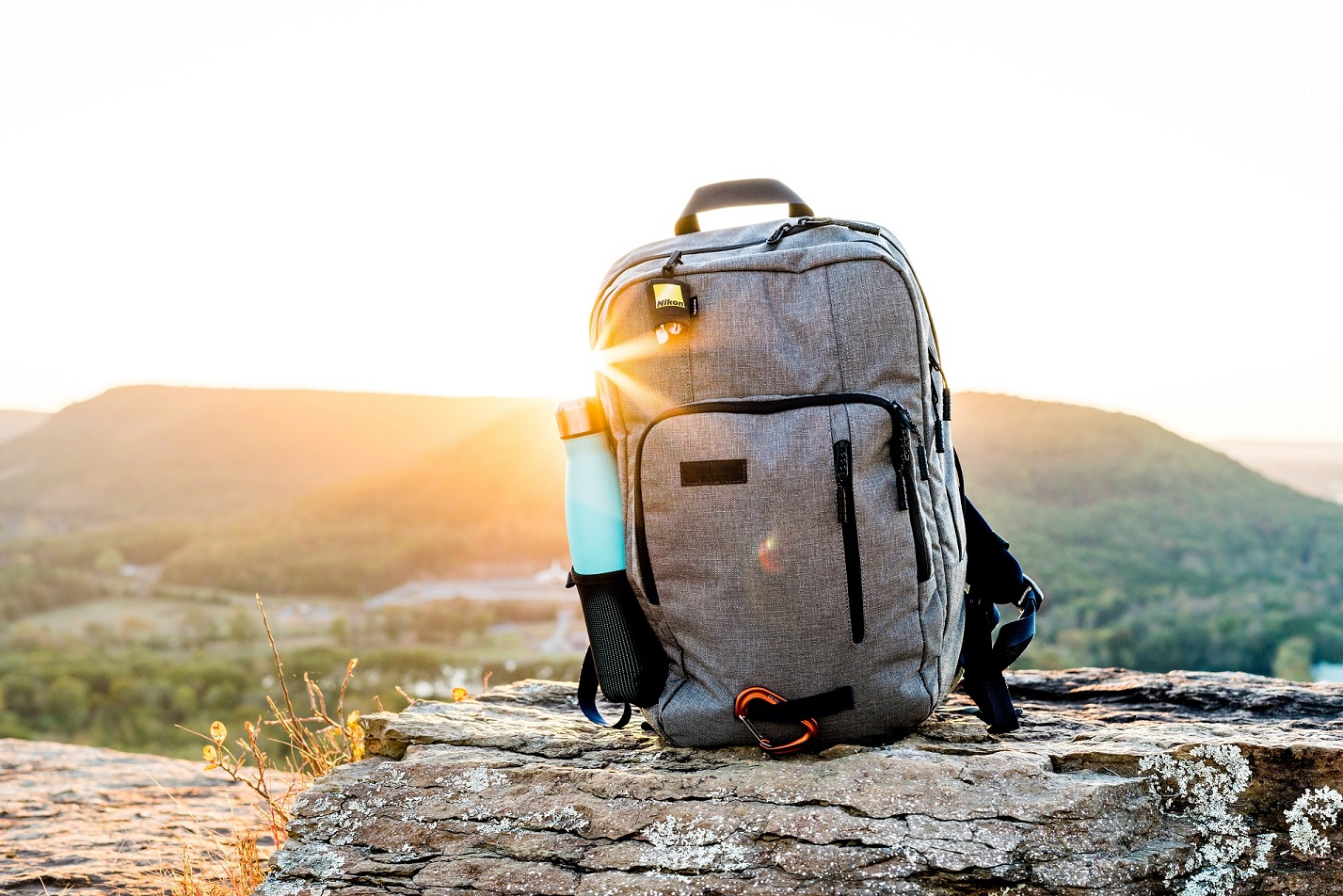 What not to bring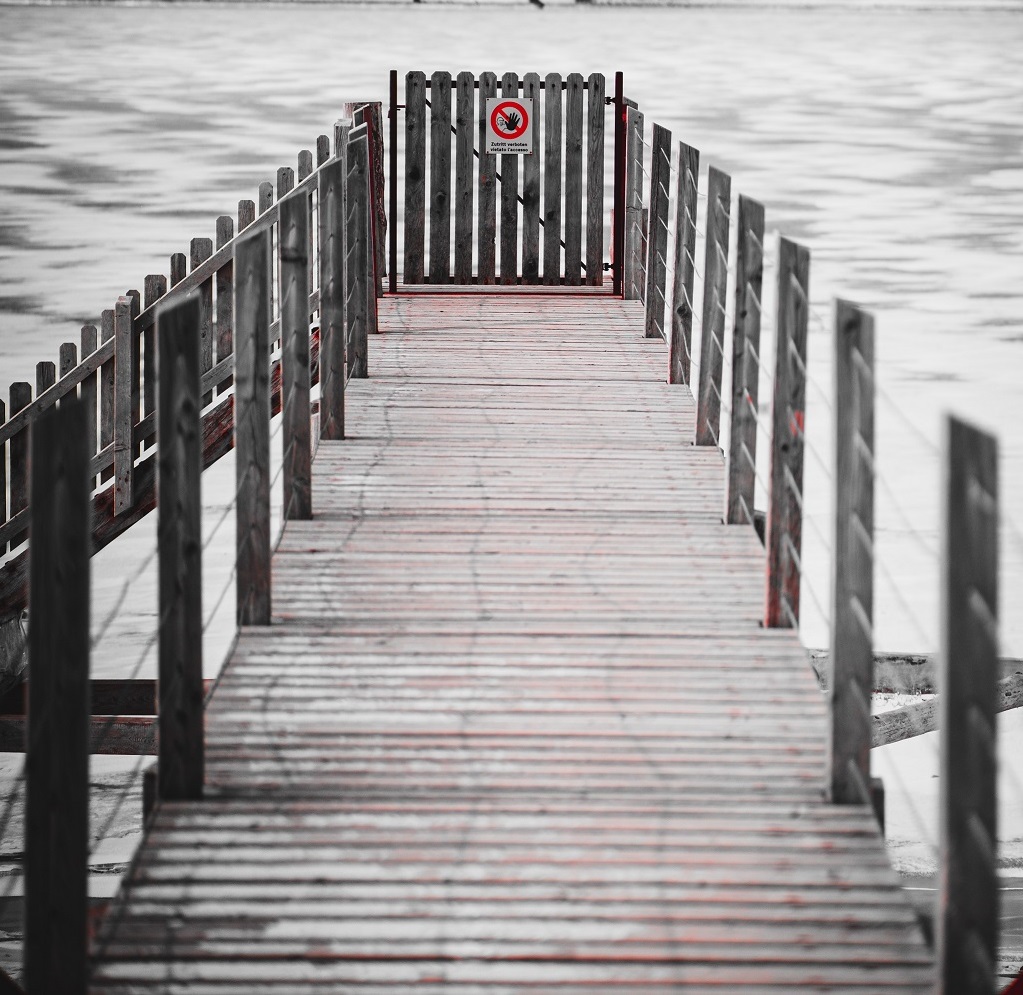 Not allowed and will end the trip
Firearms
Alcohol
Marijuana
Are you ready to get on the FISHBUS?
Go to my reservations page and check out the different trip types!